Related products & suppliers: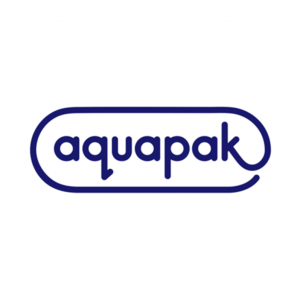 Aquapak produces multi-functional polymers that promote good cycling and the circular economy. All of their products are designed to eliminate plastic pollution at source as they are water-soluble and biodegrade safely into water, carbon dioxide and mineralised natural biomass.
Read More »
Lactips produces the first 100% bio-based and fully biodegradable natural polymer developed using milk protein.
Read More »