Plastribution Group is proud to celebrate
World Mental Health Day
As a Mindful Employer, we are committed to making the mental health of our staff a priority.
To celebrate the day, our team will be wearing yellow in support of Young Minds #HelloYellow Initiative.
Our Mental Health First Aiders will be putting together events to get people talking and to take away the stigma of opening up about mental health issues, alongside activities throughout the day that promote a healthy lifestyle.
Learn more about becoming a Mindful Employer here: https://www.mindfulemployer.dpt.nhs.uk/
We will be updating this page with photos and things we are doing throughout the day. Keep checking back for more updates!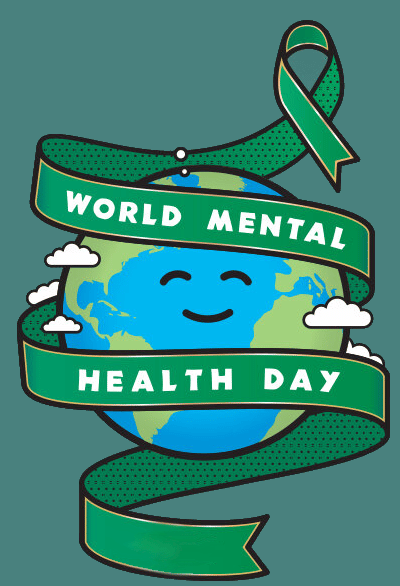 #HelloYellow

- Wearing yellow in support of YoungMinds
According to the latest NHS figures, nearly half a million young people are being referred for mental health problems every month. That's more young people than ever before seeking support – and most aren't getting the help they need.
This World Mental Health Day, we have joined thousands of schools, offices and communities across the UK who are taking part in #HelloYellow and raise vital funds to support the work of YoungMinds mental health charity.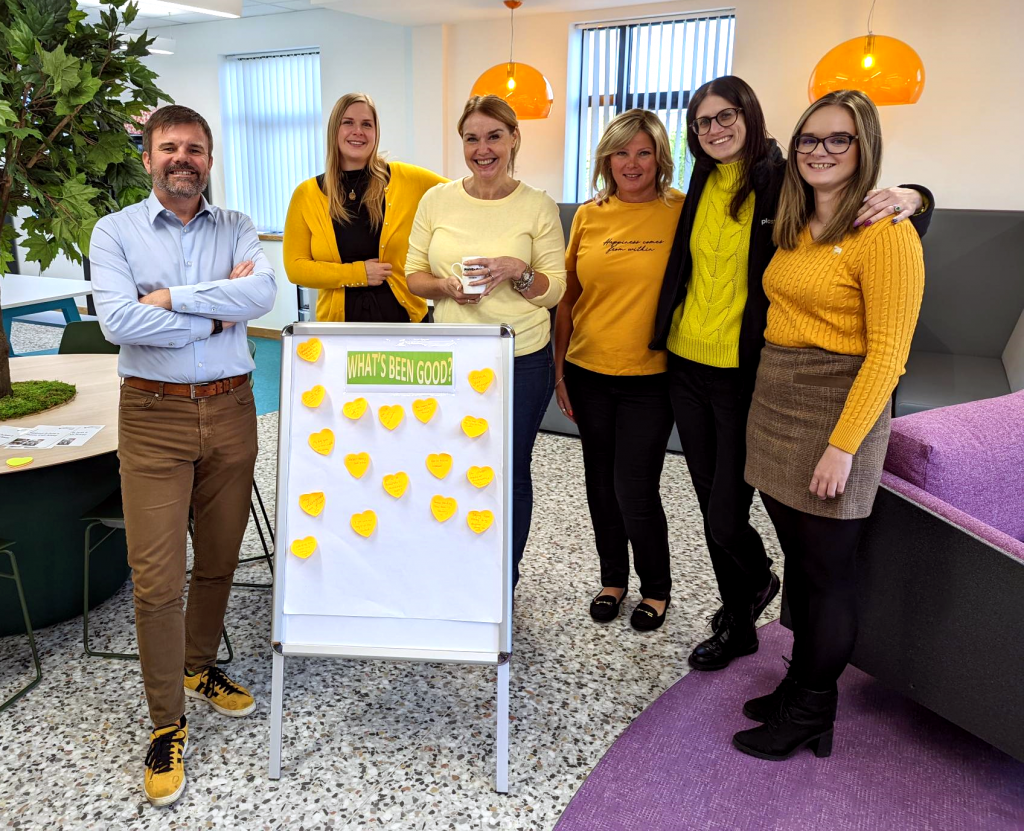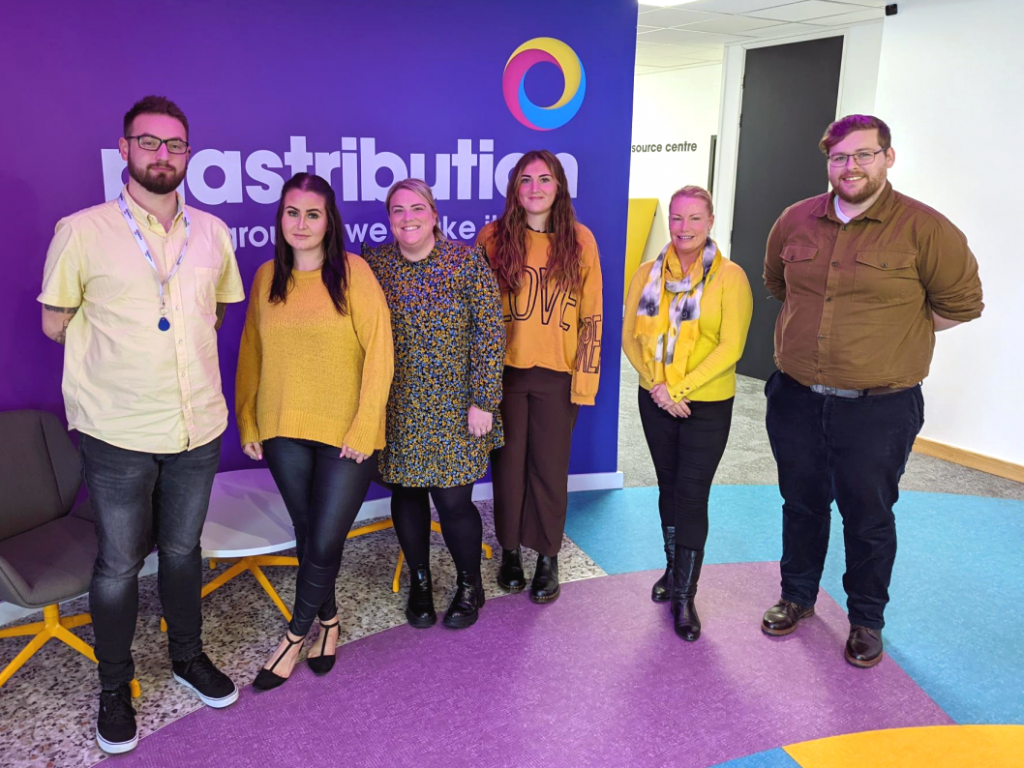 Positive and practical advice
We have placed positive messaging around our offices with handy tips and advice to encourage healthy practices.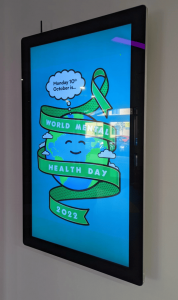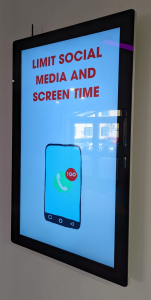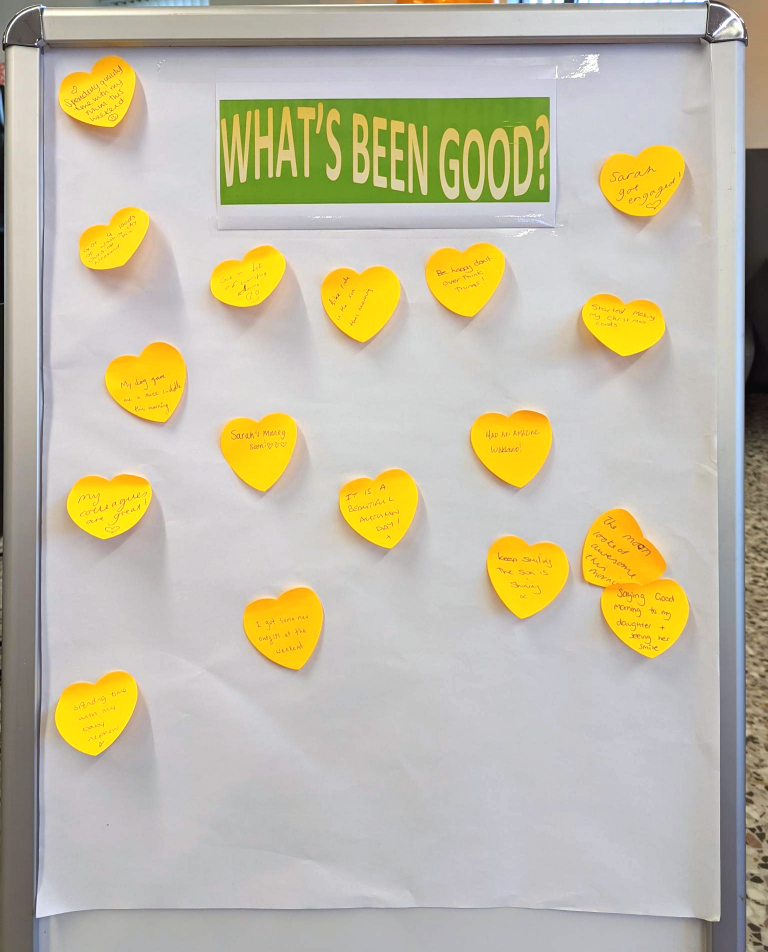 We have created a space in our break area for our team to share messages of positivity.
Simple notes around what's going well, or a good thing happened at the weekend for example, have made it to our board. Simply take a note and write down a good thought that comes to mind!
With the help of a YouTube star called "Yoga with Adriene", we hosted 2 x 15 minute group meditation sessions to help reduce anxiety and relax the mind & body throughout the day.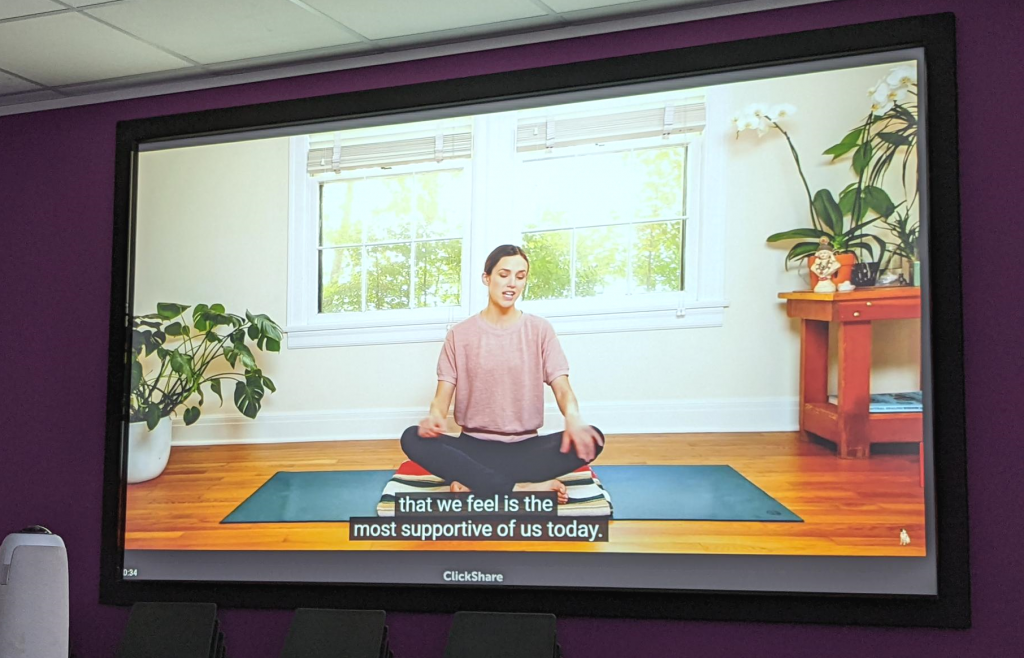 Meditation sessions were broadcasted on a large screen in a relaxed place away from the day-to-day of the office.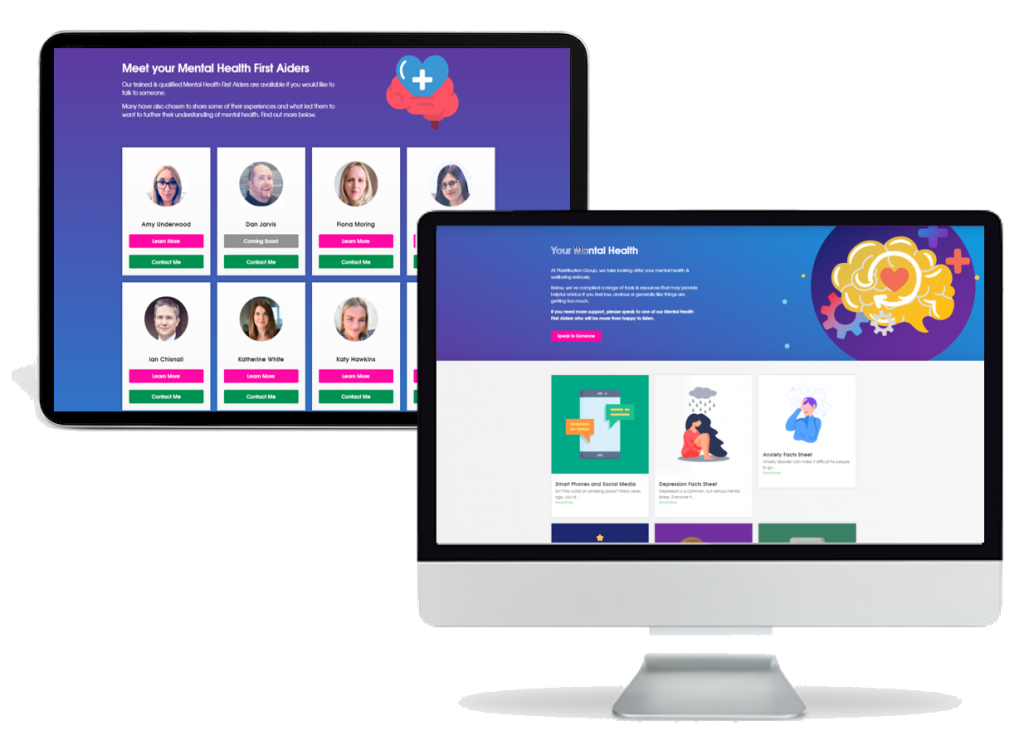 A dedicated mental health resource
Plastribution have created a dedicated mental health portal, giving employees unlimited access to advice from our own mental health first aiders, a confidential hotline and plenty of premium articles and content for guidance.